Here at Bing London Digital Agency, we know e-commerce inside and out.
For 20 years now we've been providing businesses large and small hit the ground running when it comes to e-commerce, creating top-tier online experiences that give smart and strategic entrepreneur's every advantage to succeed in what's become the most competitive business environment in human history.
Starting in the early days of e-commerce all the way back in 1999 (back when Amazon only sold books), we've been able to grow, to expand, and to improve our services with a dedication on always staying a step ahead of the rest of the pack.
At the end of the day, we here at Bing London Digital Agency are interested in one thing and one thing only – helping you sell more today than you did yesterday, and even more than that tomorrow.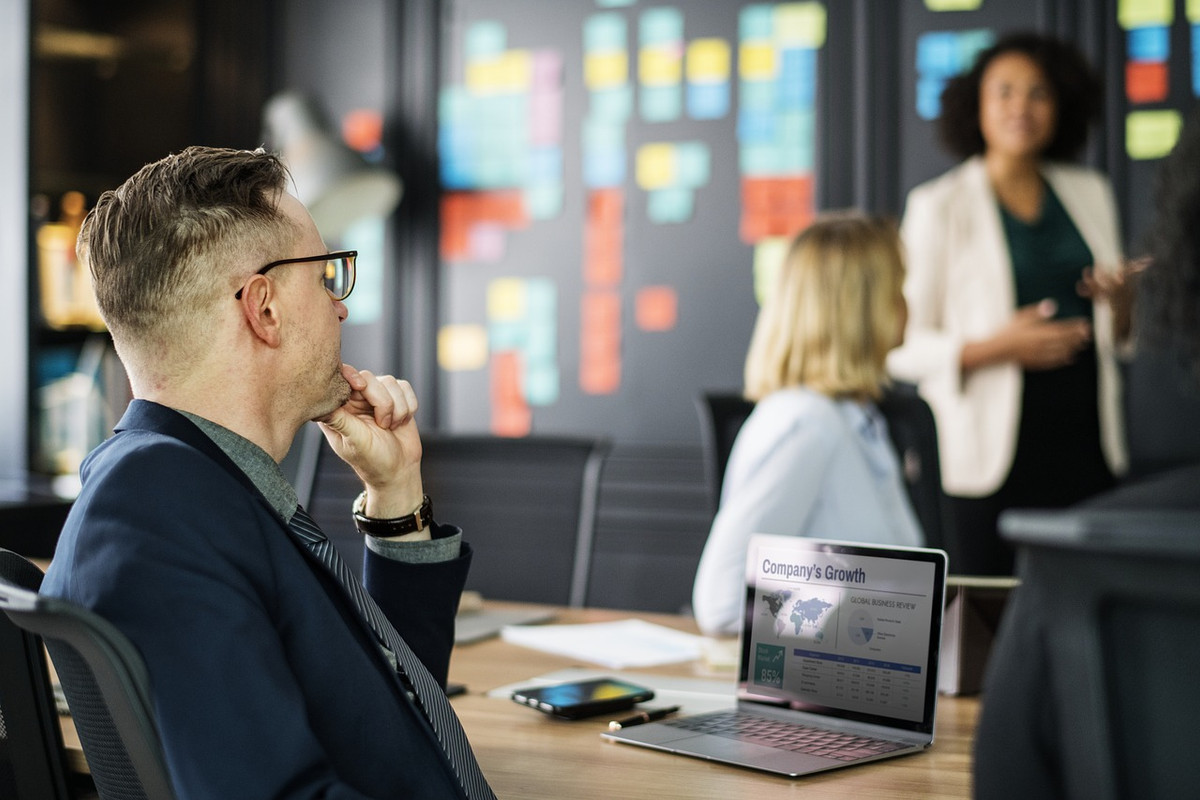 Top to Bottom E-Commerce Marketing Solutions
The e-commerce solutions we are able to build in partnership with our clients are so effective straight away because they are designed and developed from the ground up with our proprietary process informing every single decision.
The Bing London Digital Agency difference begins when we do a deep dive into the type of e-commerce platform our clients are looking to create. We dig into the kinds of products they like to offer, the kinds of solutions they are bringing to market, and most importantly the market and the niche that they are targeting specifically.
With this "inside information" we are then able to provide more informed decisions about design, about functionality, and about the technical heavy lifting that happens behind the scenes to make these e-commerce solutions as effective as they are.
At the end of the day, our e-commerce clients aren't interested in investing in a digital business card.
They want e-commerce platforms that "ring the register" – and that's what we deliver.
Regardless of whether or not you're looking for e-commerce design or development services, consulting or UX audits, or something else entirely we are more than happy to assist every step of the way.
Get Technical Solutions
A big part of our e-commerce london digital agency is actually developing and then building out e-commerce platforms, sometimes from scratch but sometimes using popular e-commerce platforms like Magento or Shopify or CMS solutions like WordPress and the Expression Engine.
Well-versed in all of these "off-the-shelf" e-commerce foundation tools, particularly Magento, we know exactly what it takes to leverage these resources to build out a full-fledged e-commerce platform from top to bottom in as little time as possible.
We also provide consulting solutions that are tied to these core technical aspects.
You could have the best products in the world and the best prices but if you do not have the infrastructure necessary to deliver a consistent and trustworthy experience to each of your customers – every time they visit – your technology is costing you big time.
Our experts make sure you never have to worry about that from a technical standpoint.
Digital and Brand Solutions
There's a famous scene in the Kevin Costner baseball movie Field of Dreams where he is told "if you build it, they will come" – with the implication being that all you have to do is build something really special and people will just kind of magnetically flock to you in droves.
That might work in the fairytale land of Hollywood, but when you are bumping up against some of the most cutthroat competitors the e-commerce world is known for you need to be doing everything you can to drive a flood of targeted traffic to your offers and your products or you'll disappear almost overnight.
Aside from the technical solutions our firm can provide, we also offer digital marketing and branding solutions that can help you improve your sales process as well.
We have full-time search engine optimization and pay per click advertising experts in house, offer total social media, email, and content marketing solutions, and can even assist you with overall brand development, logo design, and print/packaging services, too.
When all of your competition is nothing more than a single effortless click away like it is in the world of online e-commerce you MUST have all of your digital marketing efforts as tightly optimized as possible.
If your branding isn't congruent with the products or prices you have to offer, if your digital marketing isn't a perfect match to your ideal customer, and if your sales process is leaking profits left and right the old never be able to enjoy the kind of financial future you deserve.
We here at Bing Digital Agency can help!
Contact Us Today and Get Top Approach from Us
To learn a little bit more about how we might be able to best help you with your e-commerce needs, or just to talk about your e-commerce project and get the ball rolling, contact us at your earliest convenience.
You can use our online contact form if you'd like to fire off an email, can visit our local offices (five in the UK, one in Australia, and one in Latvia), or you can call us at 020 8242 1954.
We hope to hear from you soon!